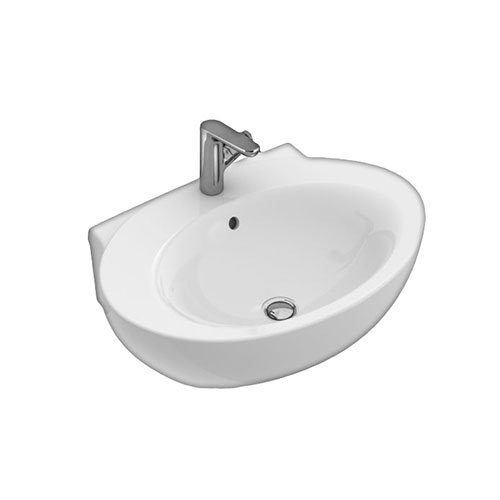 Villeroy & Boch Aveo Washbasin 70 x 51cm
$1,723.85
This is an indent product and will be ordered in at request. Please contact Paterson for delivery timings. 
Villeroy & Boch Aveo Washbasin 70 x 51cm
Experience sensuality, aesthetics and clarity in your bathroom with the Aveo collection by Villeroy & Boch. The high-quality design of the Aveo collection is determined by clear, oval forms.
Experience the fascinating CeramicPlus surface finish, standard on all Aveo ceramics. Keeping your bathroom hygienically clean has never been so easy. The water forms droplets on the CeramicPlus finish and simply flows away, leaving the surface looking like new for a long time to come.
Click here for BIM File download.
Out of stock
Email to a friend